VAOS MONTHLY MEETING SPEAKER CHANGE
Our scheduled speaker for our March 7th meeting, Allen Black, had to cancel due to family illness.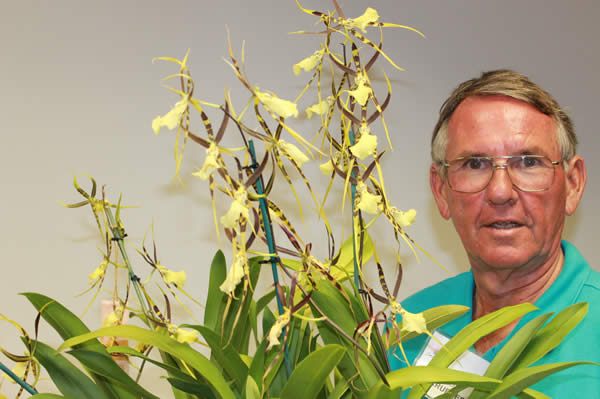 We have scheduled Roy Krueger to present "Orchids 101".  This will cover basic orchid culture and should appeal to our many new members.  Hope to see you Wednesday night!