Guillermo Salazar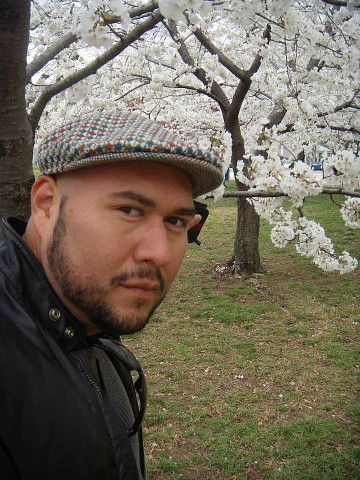 Topic: "Rare and Endangered Orchids and Unusual Species"
Guillermo Salazar was born in Miami and grew up in El Salvador in Central America where he found that orchids were the most attractive plants in this environment. He began collecting orchids at the age of nine and became the youngest member of the San Salvador Orchid Society. He received a Master's degree in Science in Environmental Horticulture from the University of Florida, where he learned the importance of protecting natural resources, particularly orchids, in Florida.
Guillermo is an AOS student judge, board member of several orchid societies and a Florida Master Gardener and has spoken at several local and regional orchid societies. He has published several orchid articles for S. Florida and international magazines and his specialties in orchids are Angraecoids, Bulbophyllum, and rare and miniature tropical species. In his spare time, Guillermo is a breeder of pedigree Persian and Himalayan cats (felines, not catts), enjoys gardening and exploring the world's tropical regions. He will have a selection of his best orchids for sale.
Doors open at 6:30 p.m.